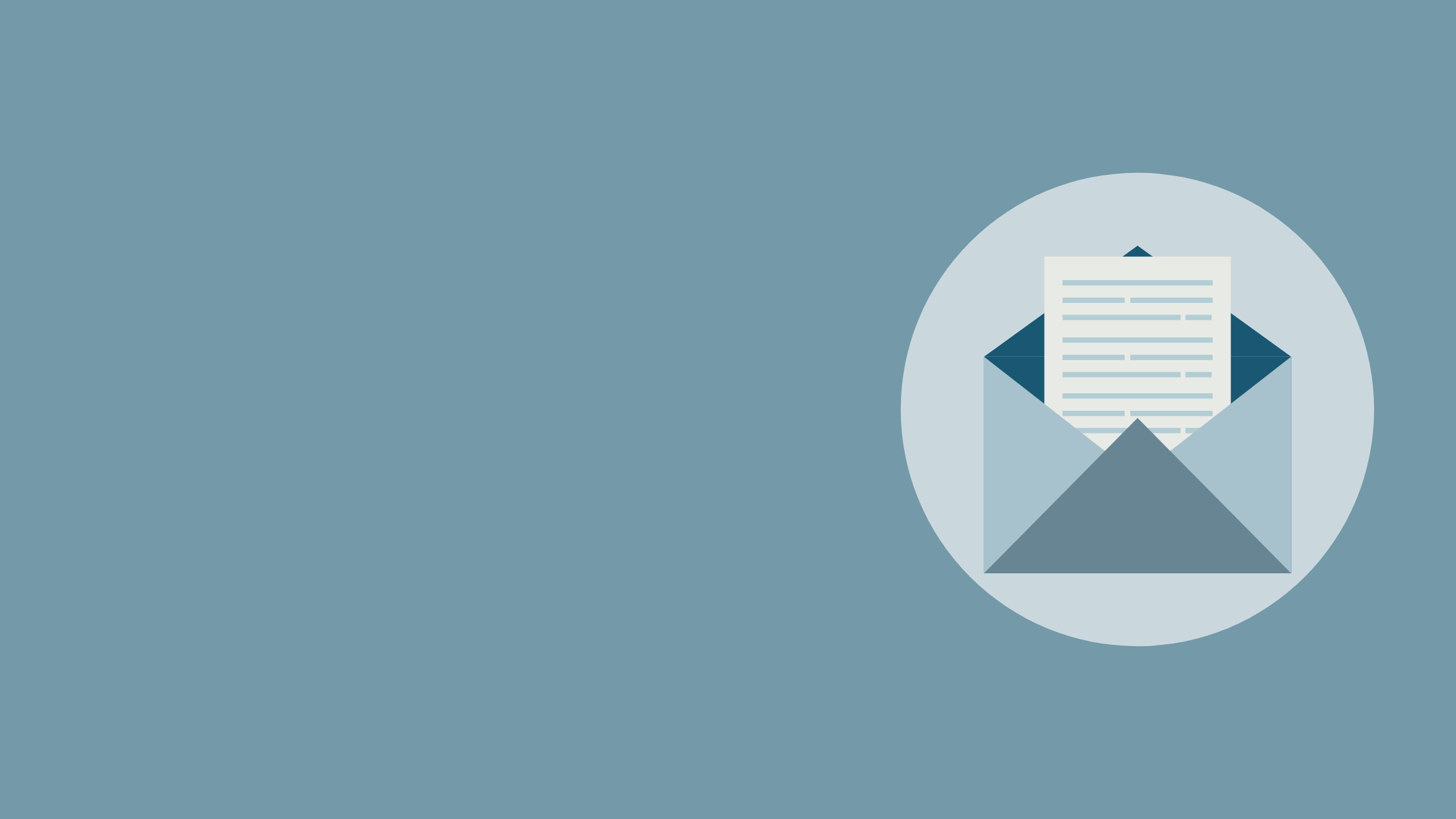 Excellency With Excellent
InfoTech Infrastructure Specialist
Professional Exchange Server Consultant
We are in the Professional Exchange Server Consultant business for more than 20 years and specializing in Exchange Server technical services such as deploying new servers, migrating legacy Exchange servers to the latest version, troubleshooting Exchange server issues, Monitor and Maintain Exchange Servers and Migrating to Office 365 (Exchange Online).

We support clients with a single server to multiple servers in a DAG setup of mailbox servers and load balancers of Client Access servers.

These highly available with high-performance servers deployed on Physical Servers, Virtual Servers, and Cloud Servers.

We are equipped to handle Exchange Servers installed on Virtual Servers such as Hyper-V and VMWare and Cloud Servers such as Azure and AWS. Exchange setup varying from Small Office Home Office (SOHO) to enterprise organizations with thousands of users.

We work with clients to design the messaging environment, and we provide blueprints with a network diagram before starting the setup.

We boast our quality of work is eminent, and the projects' cost is comparatively low in the market.

Also, We have worked on many Exchange server projects and ready to give you our testimonial at your perusal to get the confidence from you.

We thrive with our clients with a motto to serve our customers with unrivaled problem-solving skills and outstanding customer support.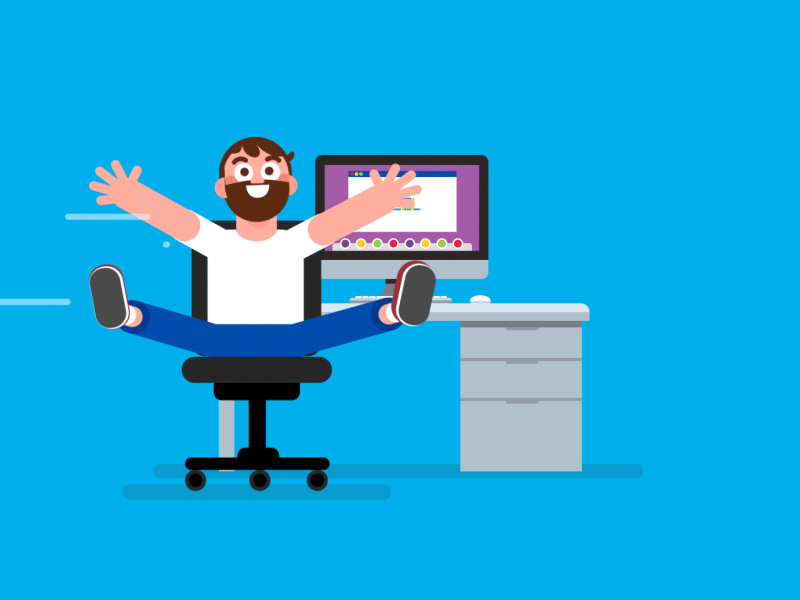 Our Consultancy Services provide the following services for our clients