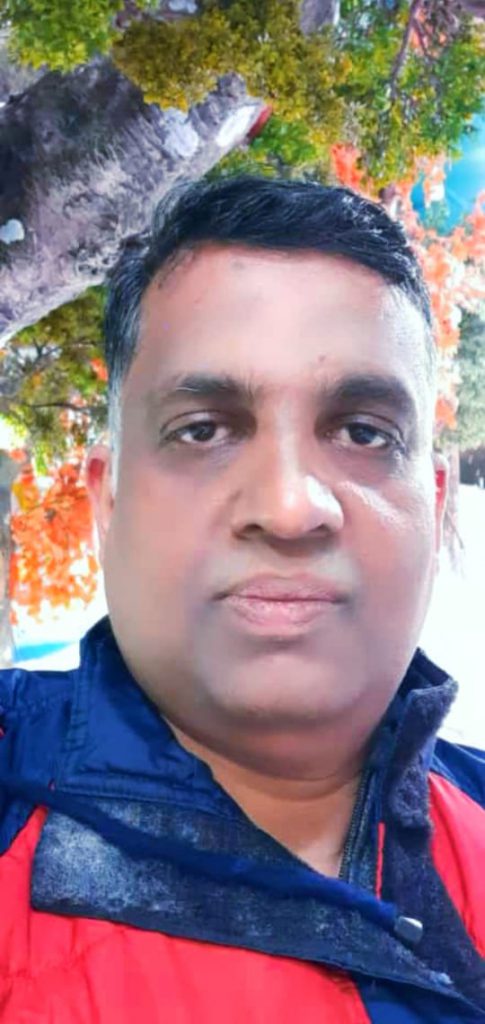 A Microsoft Certified Professional consultancy services company "Mrigo Technologies" provides Exchange Server and Office 365 technical support for customers around the globe. "Get an Admin" has been providing Exchange Server consultancy for more than twenty years and we are one of the leading ones and thriving because of satisfied clients recommending our services. We are technology-focused, and customer-centered, looking for every opportunity to serve our clients with a high degree of professional attitude and excellent technical facilitation for the customers coming up the projects or issues.
The consultant part is covered with Exchange Server Deployment, troubleshooting, management, migration, and monitoring. Our services comprise the legacy and previous versions of Exchange Servers to recent and latest Exchange Servers such as Exchange Server 2019. We are also, deploying exchange servers and troubleshooting Exchange Servers and active directory. We are looking for a long-term relationship with the clients that we work with and mutual benefit to grow as a company with clients like you.
Our engineers are Microsoft Certified in Exchange Server and Office 365 with ample years of experience in the Exchange and Office 365 products. We manage Exchange Servers in small business to enterprise-level setups for our various clients in different natures of work such as Health, automobiles, and so on.
Clients Feedback