I have passion and talent working on Information technology Infrastructure services. Email services are one of them and I am highly passionate to deliver Exchange Server product support and services. I have been working with Exchange products since Exchange 2003 and to the current Exchange Server version 2019. I would be more than professional and provide an email solution for your organization and troubleshoot any issues related to Exchange Services and its backbone Active Directory. One of my intensive working experiences in migrating older exchange servers to the new version.
I am a Microsoft Certified Exchange Server 2016 professional and I have earned Windows Server 2016 certificate from Microsoft. I have around 14 years of experience in Exchange Server Architecture and Technology and I resolved most of the exchange server issues that you might have faced or the new to you and most of the IT person who handles Exchange products.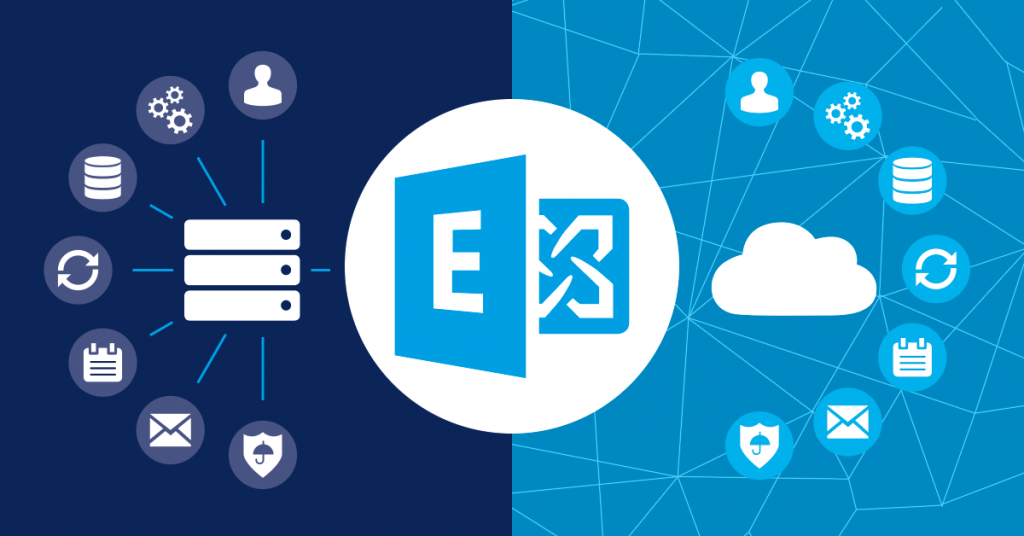 Some of the Exchange product support I do for my clients all over the world are listed below.
Migrating Exchange on-premises and IMAP servers to Exchange online (Office 365)
Migrating Exchange 2003/ 2007/ 2010 Servers mailboxes to Exchange online (Office 365)
Migrating IMAP servers like GoDaddy secure email setup to Exchange online (office 365)
Migrating IMAP services like Google Apps to Exchange Online (Office 365), Migrated Exchange mailboxes to G-Suite.
Installation and configuration of Exchange Server 2007/ 2010 /2013/ 2016/ 2019
Very good understanding of Exchange server Architecture and Active Directory concepts
Migration previous version of exchange to then-latest Exchange versions.
Defrag and repair Exchange database using "eseutil" command and reduce the size of the database.
Resolving mail flow issues and connectors, such as to send and receive.
Recovering emails and mailboxes from a backup database and restore them to the user's mailboxes.
Troubleshooting incoming and outgoing exchange mail flow.
Configuring Database availability group in Exchange 2010, 2013, and 2016 mailbox servers
Configuring network load balancing and DNS round-robin for Client Access Servers
Configuring third-party certificates like Let's Encrypt, GoDaddy, DigiCert, Comodo, and so on. for Exchange 2007, 2010, 2013, 2016, and 2019 servers
Deploying and troubleshooting site resilient mailbox server database availability group (DAG)
Hands-on experience in troubleshooting and maintaining Exchange servers in a complex and enterprise organization.
Managing and Maintaining recipients and policies
Compliance and e-discovery, retention policies, auditing, data loss prevention, and journaling
Install and configure IMAP and POP3 Services
Managing and maintaining Mailbox databases, data recovery, and restoring data from backup
Recovered crashed Exchange 2010 server to the new windows server installation.
Mail client and mobile device management.