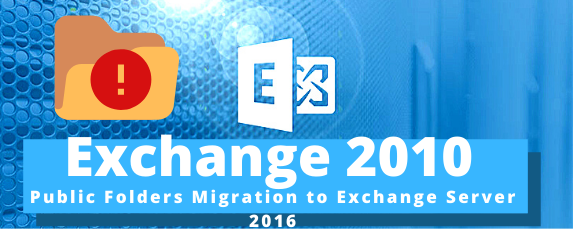 Exchange Server 2010 to 2016 Public Folders Migration, Too Many Large items error
When you migrate Exchange Server 2010 Public Folders to Exchange 2016 you may come across large items error and if you download the mailbox report on the details page you would see the error as mentioned below
Fatal error TooManyLargeItemsPermanentException has occurred.
In this case, your open Exchange Management Shell and run the following command and restart the Migration batch. Bingo, the mailboxes completed syncing without any error.
Set-MigrationBatch -Identity PFMigration -LargeItemLimit 100 -BadItemLimit 100
I hope this info would help someone looking for a resolution for the above error. You may send me a note if you want more info or your questions.