In today's article we will be discussing how to Change search engine on chrome windows 10, this can be done on any browser, but here we will only be focusing on Chrome
The address bar in Google Chrome can be used as a search box, and the default search engine is, obviously, Google. Do you want to know how to change Chrome's search engine from Google to something else, like Bing or DuckDuckGo? Does your Chrome already use a different search engine as default, and you want to get back to Google?
Google develops the Chrome browser, but you don't have to use Google's search engine with it. You can choose from any number of search engines and make them the default. We'll show you how to do it.
Chrome, on all platforms, including Windows 10, Mac, Linux, Android, iPhone, and iPad, has the ability to change the default engine. This determines which search engine is used when you type in the address box.
HOW TO CHANGE SEARCH ENGINE ON WINDOWS 10: CHROME
Open Google Chrome
Select the three, vertical dots at the top-right corner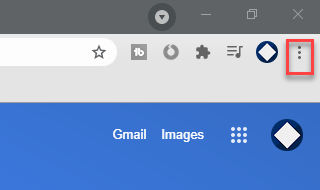 Click on Settings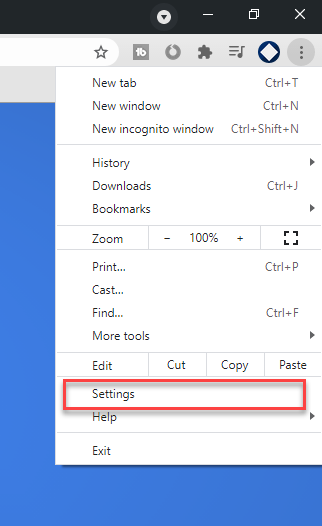 Search for "Search Engine"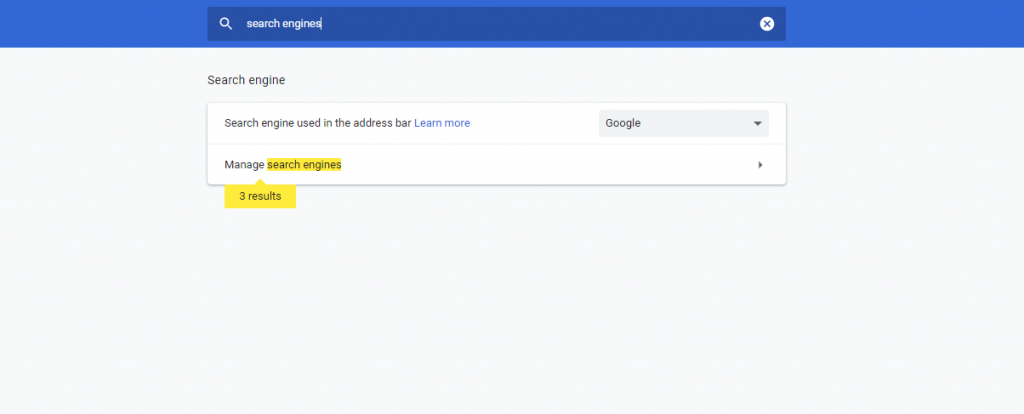 Select the Dropdown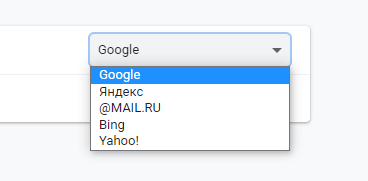 Choose your desired Search Engine
Conclusion
Now that you know how to Change Search Engines on Chrome windows 10, now choose your desired one! If you want to familiarize yourself with a cluster of Windows combinations, shortcuts, and Tricks, Check out our Blogs related to Windows 10