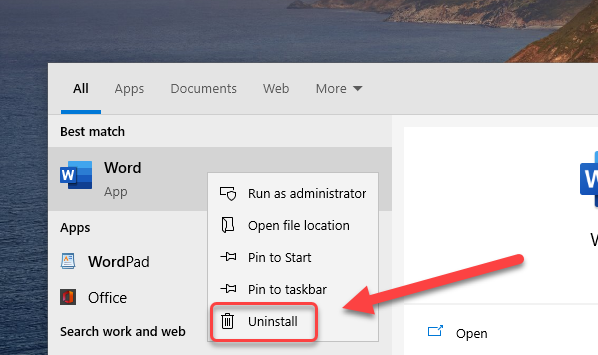 How to Uninstall Programs on Windows 10 -Preface
In today's article we will be discussing how to Uninstall Programs on windows 10.
Windows 10 includes an uninstaller option available through the Start menu, Settings screen, and buried within Control Panel. You can quickly and cleanly remove a Windows 10 app through the uninstall feature in the Start menu and in Settings which we will be doing now.
So, when you are ready, let's jump right into this article.
METHOD 1: UNINSTALL FROM START MENU
Click on the Start Button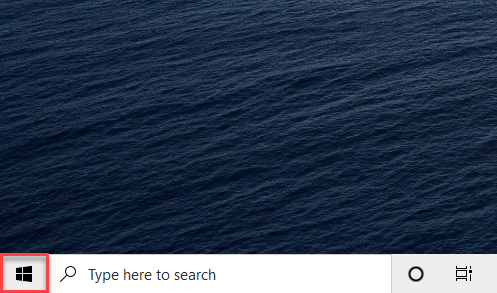 Type the name of the app you want to uninstall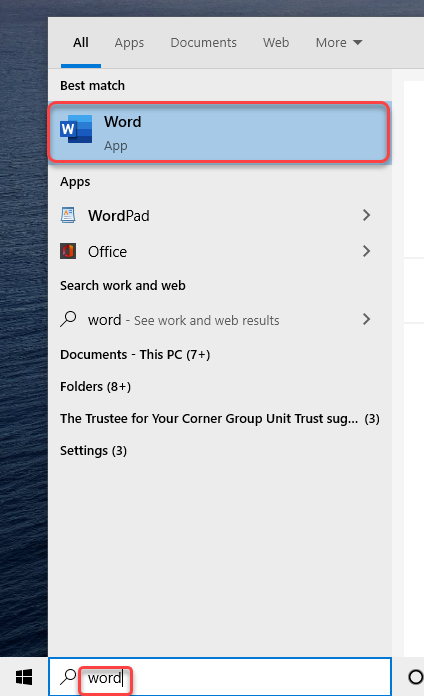 Now Right-Click on that app and select Uninstall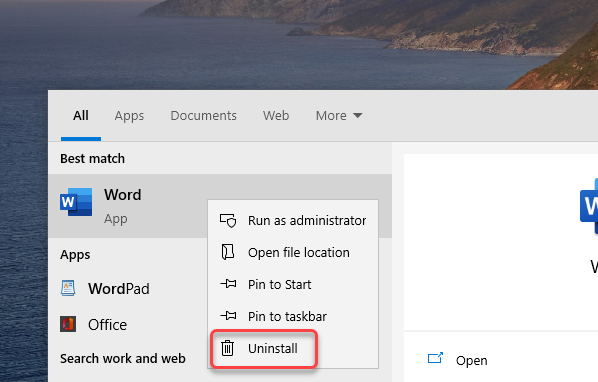 METHOD 1: UNINSTALL IN APP SETTINGS
Press Windows + I on your keyboard to open Settings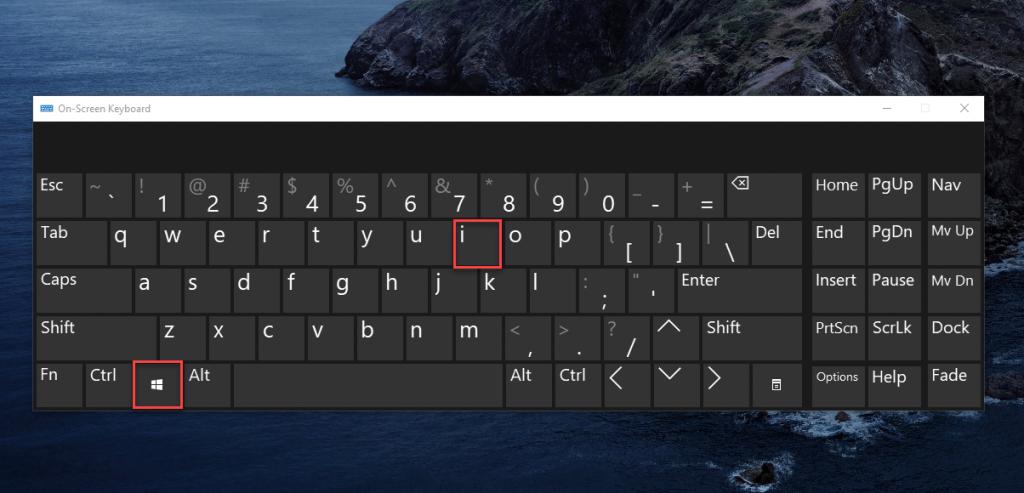 Now click on Apps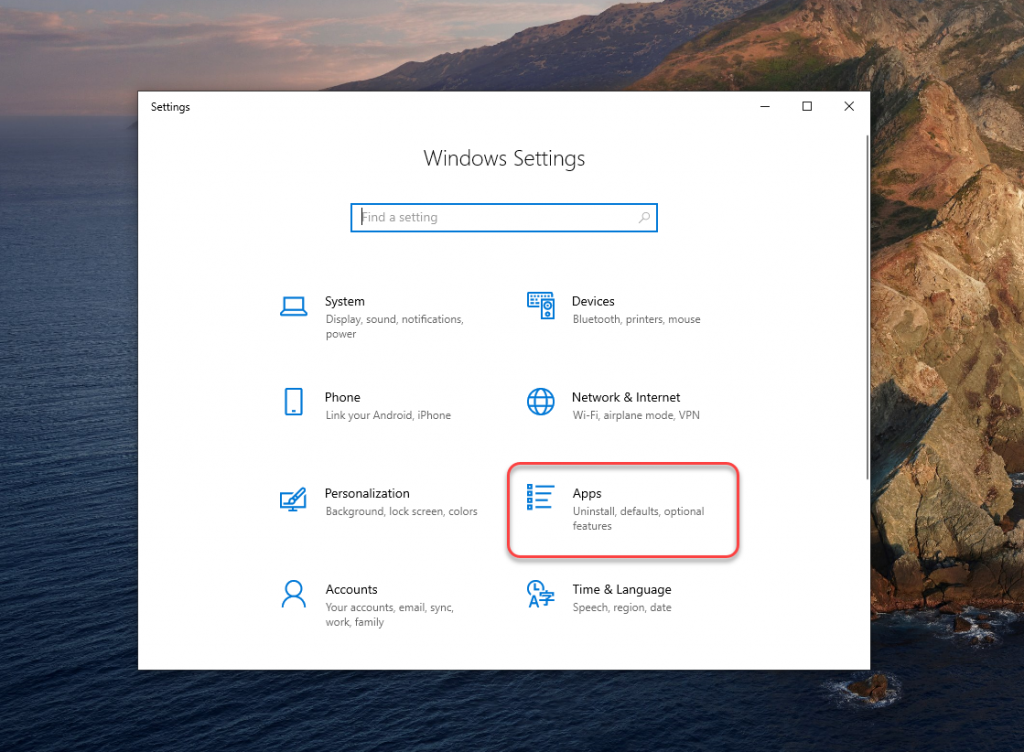 Find the App you want to Uninstall from the List and Click on it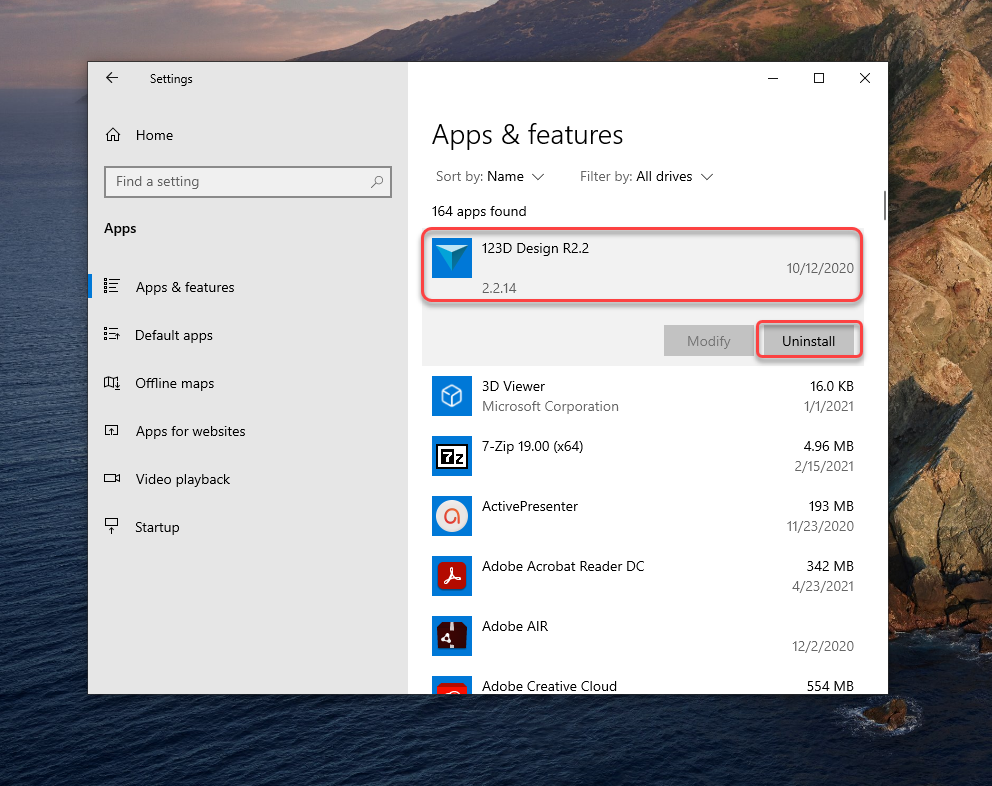 Click Uninstall
METHOD 1: UNINSTALL THROUGH CONTROL PANEL
Search for Control Panel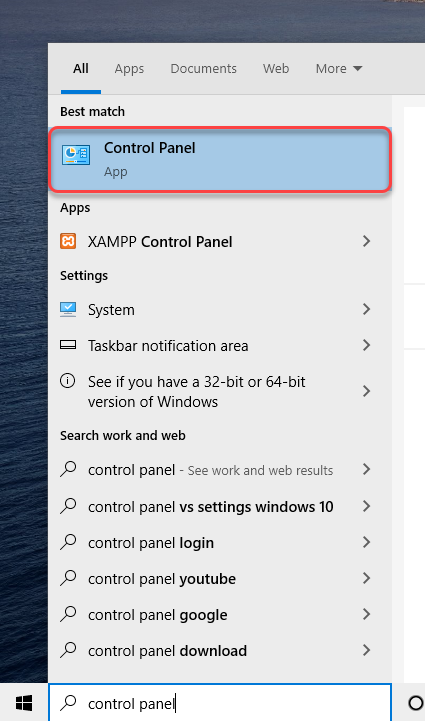 Find Programs and Features in the Panel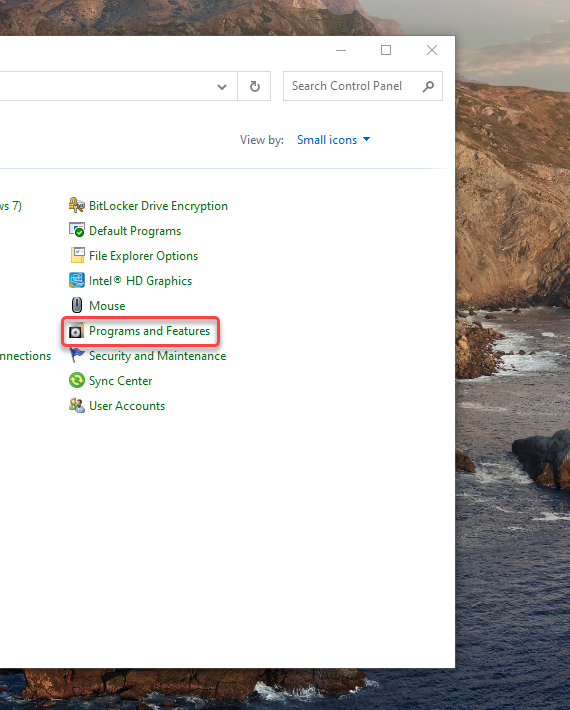 Find the App you want to Uninstall from the List and Right Click on it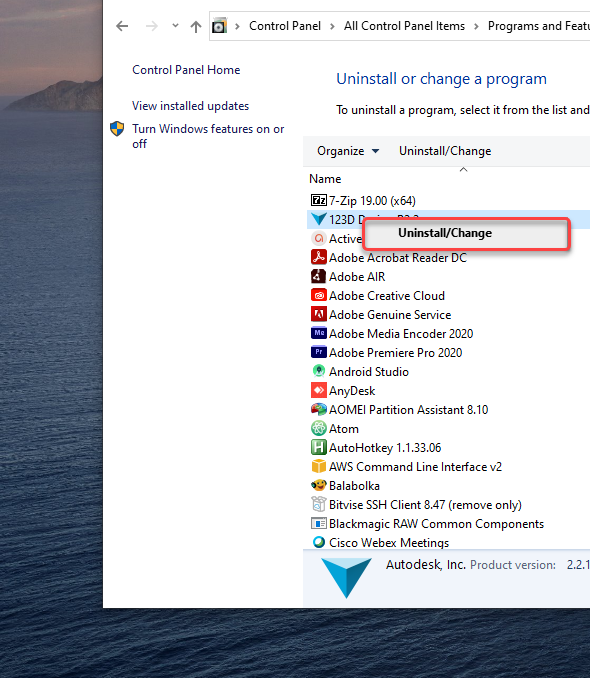 Click Uninstall
How to Uninstall Programs on Windows 10 -Conclusion
Now that you know how to uninstall programs using Start Menu, Settings as well as using Control Panel, now go ahead and uninstall the rarely used apps without any problem! If you want to familiarize yourself with a cluster of Windows combinations, shortcuts, and Tricks, Check out our Blogs related to Windows 10