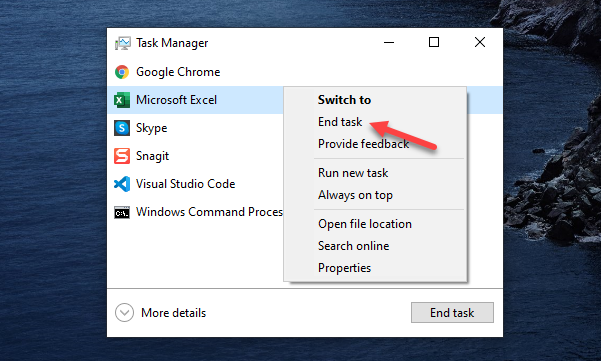 PREFACE
Sometimes you might find yourself staring at a frozen PC when most of the programs you are working with become unresponsive. While computers are generally quick and efficient when it comes to performing the varied tasks we give them on a daily basis, sometimes things can get a bit sluggish. This can leave you with no other option but to force quit on Windows.
You can exit your windows, but many times this might not work
Utilizing the Windows Task Manager, you can force your computer to shut down unresponsive programs. Which means you can get back to work as soon as possible and here's how to do it.
Force Quit on Windows
Press Ctrl + Alt + Delete on your Keyboard and Select Task Manager
If your PC is completely frozen this might take a while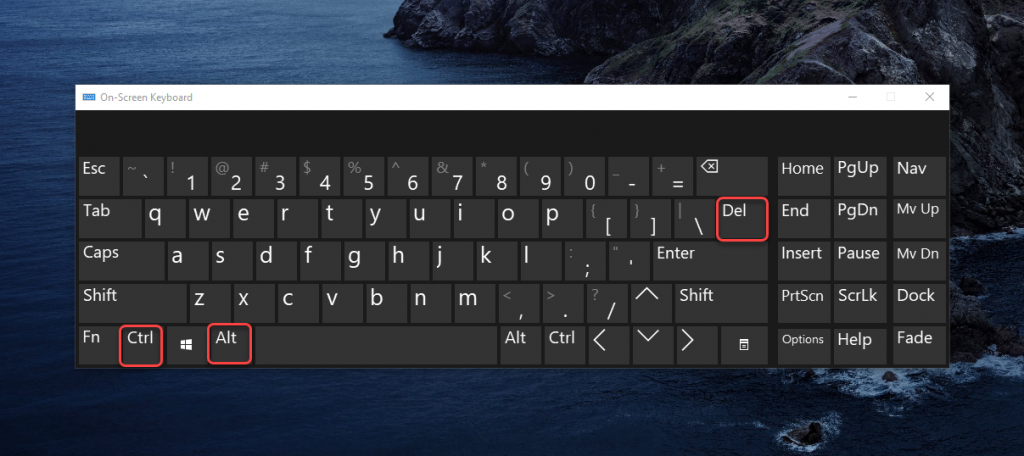 Locate the Program you want to Force Quit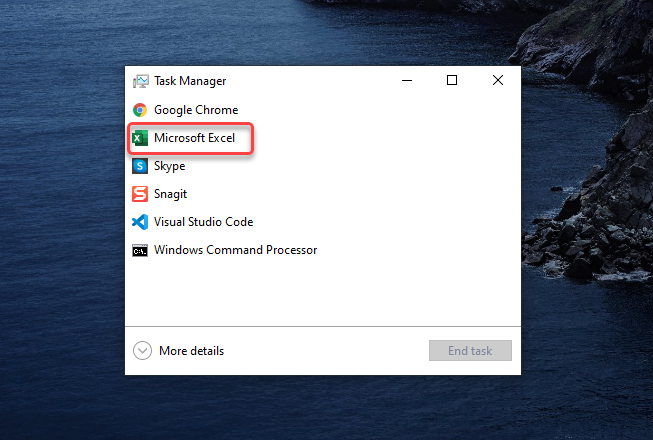 Now Right Click on that Program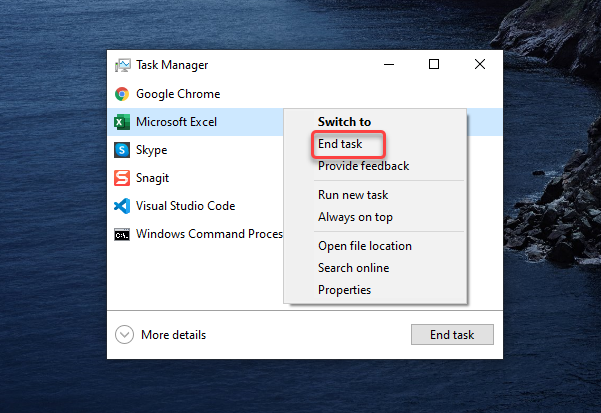 Click on End Task to Force Quit the Program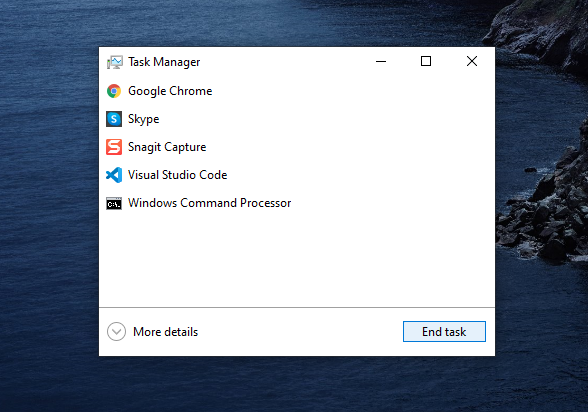 Now the Unresponsive Program is forced to close
CONCLUSION:
Now that you know How to Force Quit on Windows, next time don't panic when your system decides to take a break, you know just what to do!
If you want to familiarize yourself with a cluster of Windows combinations, shortcuts, and Tricks, Check out our Blogs related to Windows 10