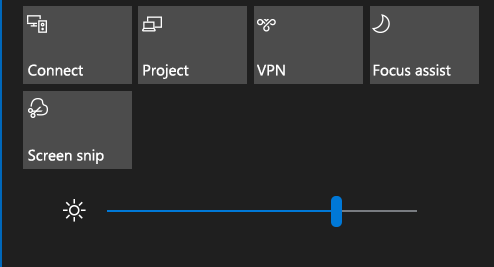 In today's post we'll see how to Lower Brightness on Windows 10
Adjusting screen brightness can improve eye health and comfort.
The brightness of your computer monitor might not be something you consider. But it's very important for the health of your eyes. We're going to show you how to adjust the screen brightness on Windows 10 with the available controls.
Adjusting the display settings on a new computer is a basic task. If you get eye strain or headaches, the display brightness could be the culprit. It's easy to adjust the levels manually or automatically based on battery life, power plan, or surrounding light.
METHOD 1: WINDOWS 10 USING ACTION CENTRE
Select action center on the right side of the taskbar, and then move the Brightness slider to adjust the brightness
METHOD 2: SETTINGS
Go to Settings
Click on System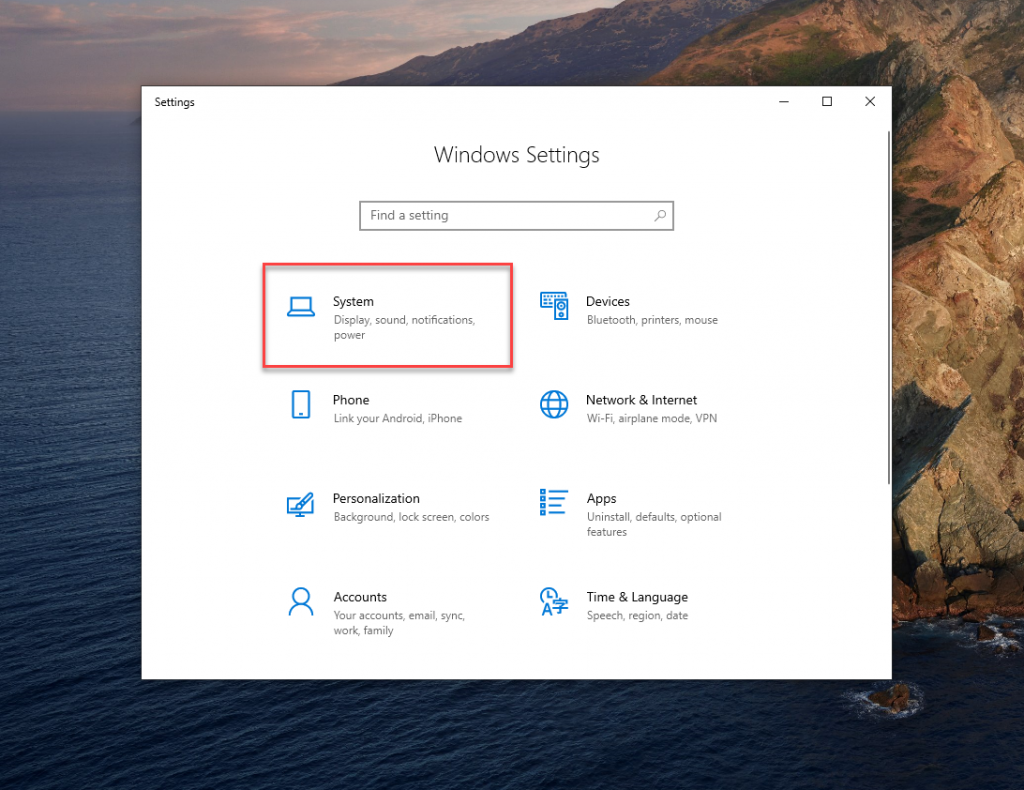 Select Display tab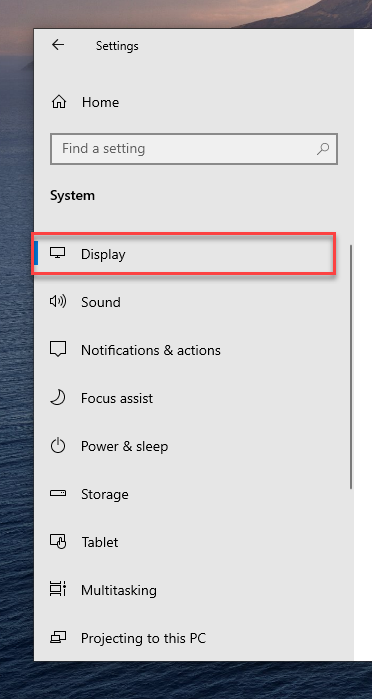 Under Brightness and color, look for the Change brightness.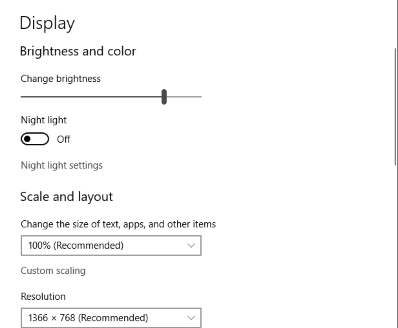 METHOD 3: IF SLIDER DOESN'T APPEAR OR WORK
Type Device Manager in the taskbar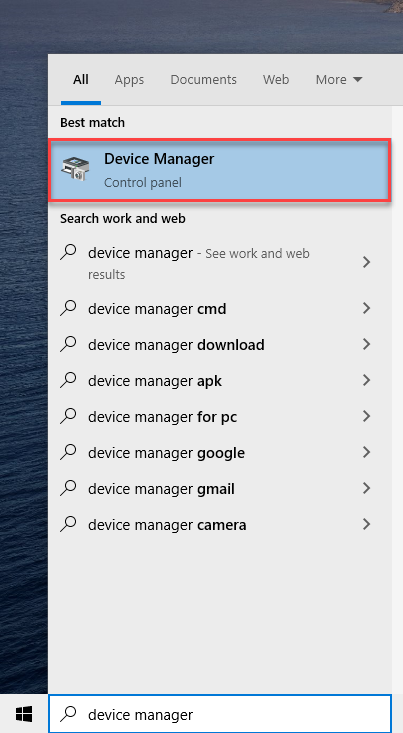 Click on Display Adapters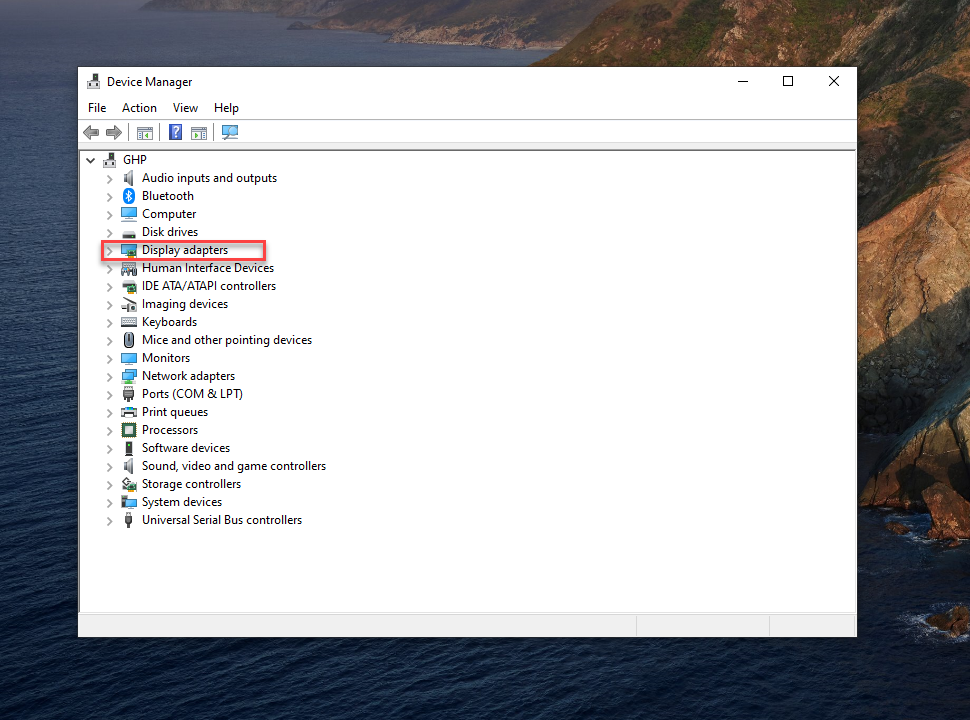 Right-click the display adapter name, then select Update driver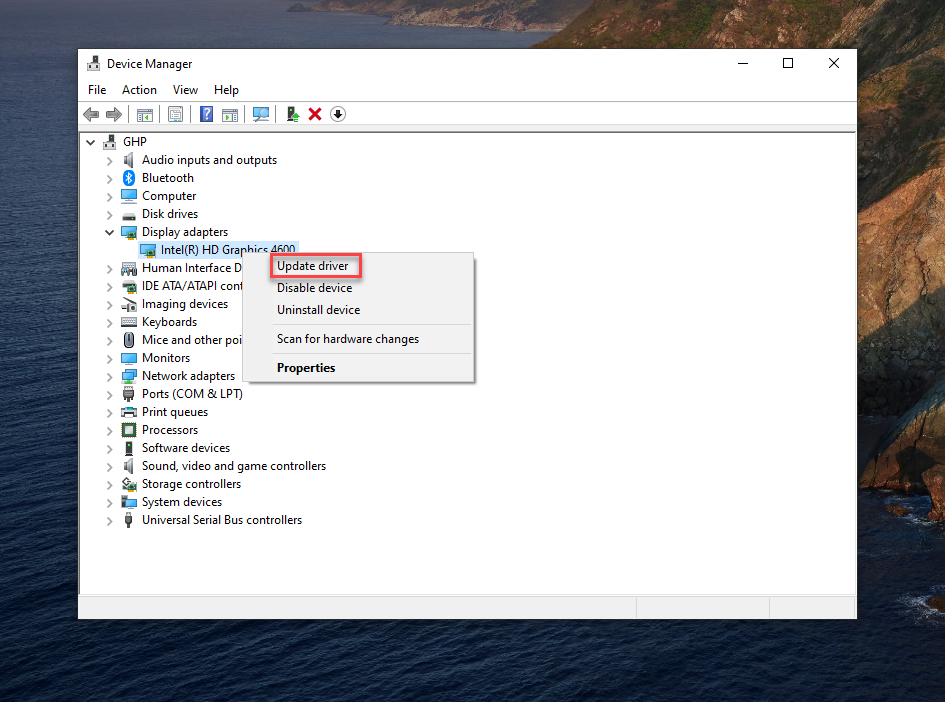 Conclusion
Now that you know How to Lower Brightness on Windows 10, adjust your screen brightness according to your comfort! If you want to familiarize yourself with a cluster of Windows combinations, shortcuts, and Tricks, Check out our Blogs related to Windows 10Tags: